John Wingate: An accomplished storyteller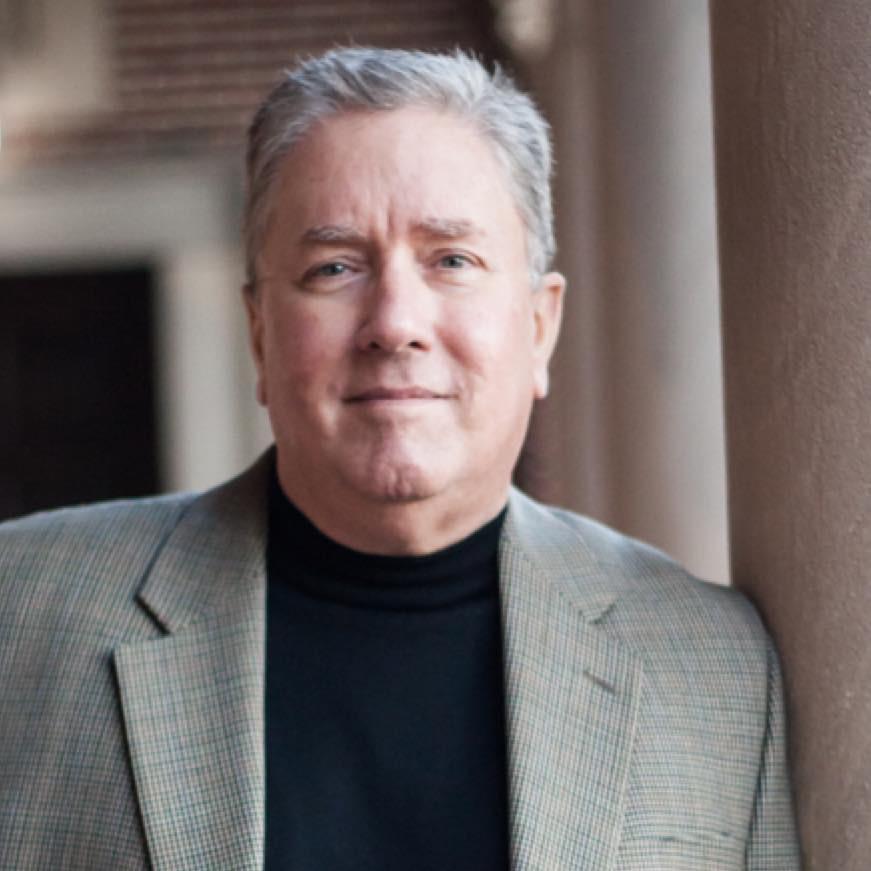 John Wingate is a Minnesota-based author, writer, and communications consultant. A former consumer reporter for KSTP-TV, he spent twenty years as a broadcast journalist in Illinois and Minnesota, a career path that captured his interest at age thirteen during the calamitous 1967 cave search for three missing boys in Hannibal, Missouri.
He has garnered nearly twenty awards for writing and reporting excellence, including three national TELLY Awards for screenwriting and video production.
John was born in Hannibal, Missouri where he spent his early childhood years.
Follow him at his author blog Cardiffhill.com, and on Facebook (AuthorJohnWingate) and Twitter (@CardiffHill).
John may be reached via email at jwingate2009(at)gmail.com.
Cardiff Hill is an historic landmark in Hannibal, Missouri, where Samuel Clemens, aka Mark Twain, played as a child. He later brought Cardiff Hill to life in his books chronicling the adventures of Tom Sawyer and Huckleberry Finn. Cardiff Hill was named by Clemens himself, after a favorite location he visited in Wales. The Hannibal lighthouse atop Cardiff Hill was built in 1935 as a lasting memorial to Hannibal's most famous citizen, Mark Twain, on the 100th anniversary of his birth.